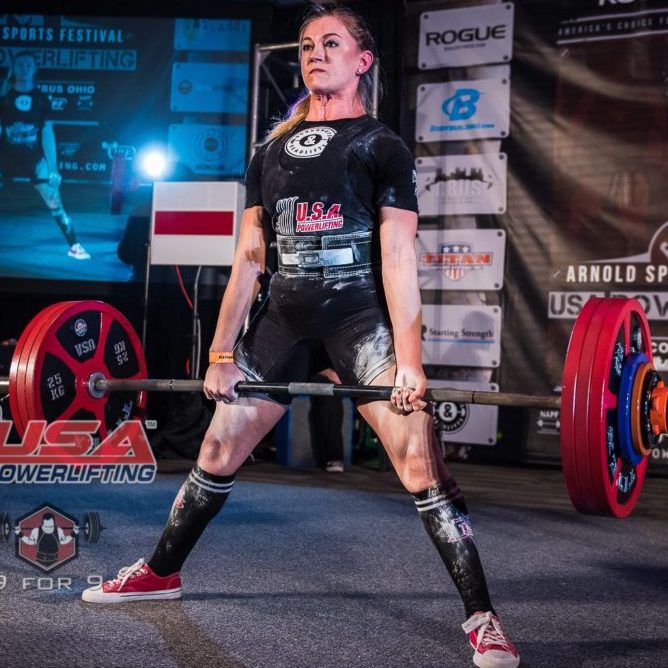 GPT trains several competitive USA Powerlifting athletes, many of which have gone on to qualify and compete at USA Powerlifting Nationals. This includes one powerlifter who has qualified for the National team and has competed at World Championships. We're the only certified USAPL-friendly gym in the state
Strongman
Gleason Performance Training is one of just 11
Starting Strongman
 gyms in Connecticut, and is the closest for most people in New Haven County. In our 5,500 square foot facility, we have all the equipment and space that is needed to prepare for competitions, including a yoke, Husafell Stone, car deadlift, logs, and many stones!
Athletes
GPT welcomes athletes of all ages, whether you're just starting out in a sport or you're in high school or college just looking to improve. We train athletes for many sports such as swimming, baseball, rowing, football and several others. We have also trained athletes from all different high schools such as Seymour High School, Derby High School, Ansonia High school, Emmett O'Brien and many other surrounding towns. But the training doesn't stop there. We train athletes from a wide variety of colleges such as Georgetown University, Central Connecticut State University, UCONN, Yale and many others.
Olympic Weightlifting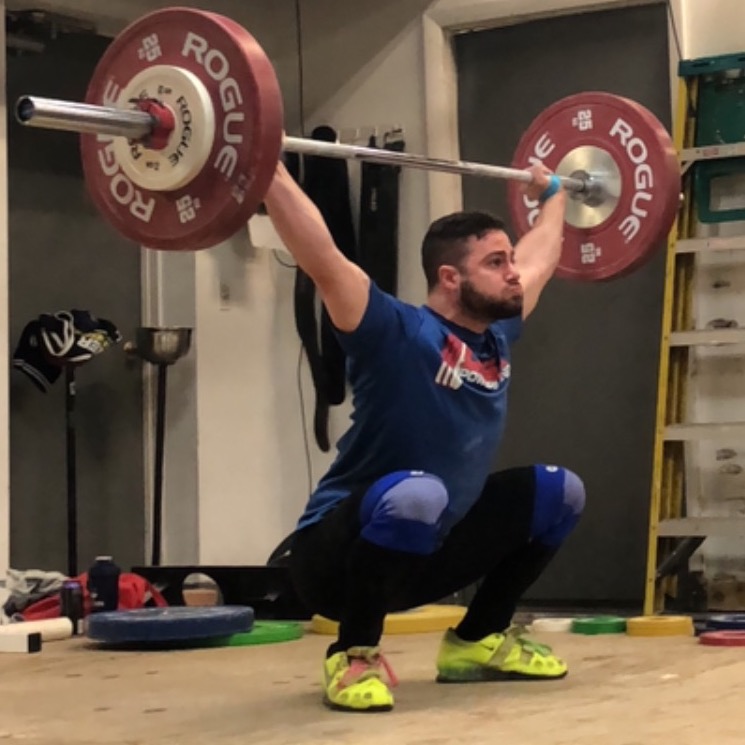 GPT is also home to weightlifters! We are equipped with a full olympic platform with specialty bars and a selection of bumper plates.
Road Races and Obstacle Courses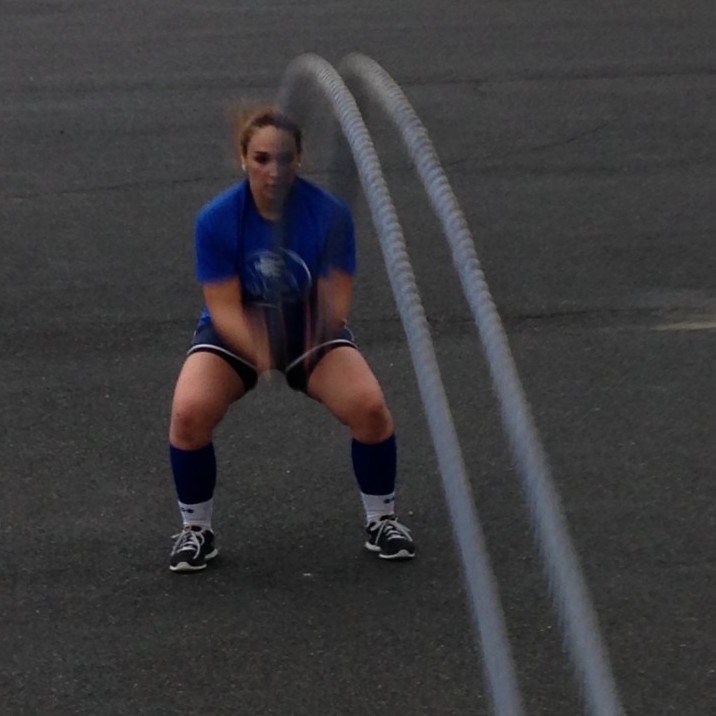 If competing in a Strongman or Powerlifting competition isn't for you but you're looking for a fun physical activity, try an obstacle course! Here at GPT we have trained many members for obstacle course races such as Tough Mudders and Spartan Races. We can also say that some of our members have ran several mile road races!